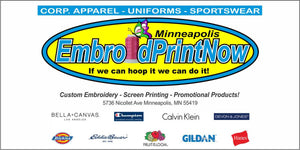 New Spring Sumer Business Hours Monday to Friday 9:00am to 2:30pm and 3:10pm to 5:00pm
If you need a quote please email us and send your logo, please explain the type of work you like us to do, Embroidery, Patches, Monogramming, HTV-Transfers, Screen Printing or Dye Sublimation, also if you are providing your own garments or want to buy from us, we look forward to work on your order.
To drop off items to embroider or print please bring it to us we would take care of the rest for you.
Meet the owner!
Hi My Name is Liliana I been in the embroidery business industry for 24 years processing small and large orders, love to do your next too!!
Email me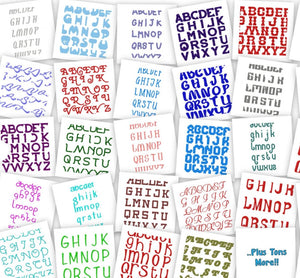 Fonts & Threads
We have a big selection of fonts and embroidery threads this are the most use, if you don't see what your looking for please let us know we have much more in store!!.
Turnaround Time
Visit our 2023 Apparel Catalog
Orders of 12 embroider logos with your own apparel. 
4-10 business days.
For orders the we need to Digitize the logo to an embroidery file.
5-10 business days.
For Screen Printing our minimum is 60 prints.
7 - 10 business days.
For Vinyl transfer.
3-5-10 business days depending on order size.
For any other size orders please contact us.
Read More.
Embroidery Blog
---
Embroidery Digitizing To put it simply, embroidery digitizing is the process of converting  artwork into a digital file using a software that allows embroidery machines to understand the needle's path....
In House 1-2-3 days Digitizing Services!
Yes it's True! 4" Logo conversion for
Embroidery up to 10,000 stitches 
starts at $89.99 + tax
Send your logo for a free quote today.
Format file JPG, PNG, IA, PDF, EPS
Info@embroidprintnow.com
Buy now
Check our Products More Coming Soon!
---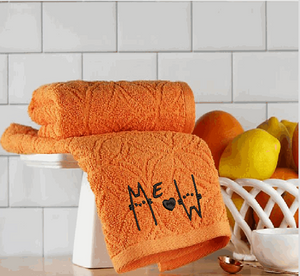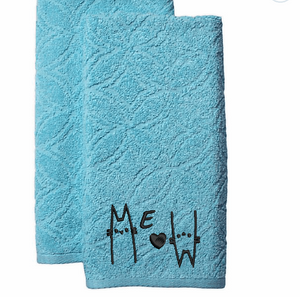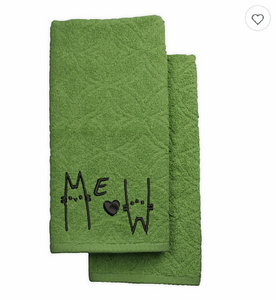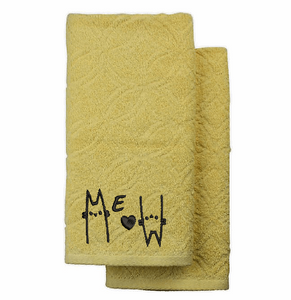 Cotton Scrunchies
This beautiful scrunchies are hand made by my 10 year old girl.
Visit her site to read and support the cause.
www.celestescreationmn.com
Visit Celeste's Creation Shop!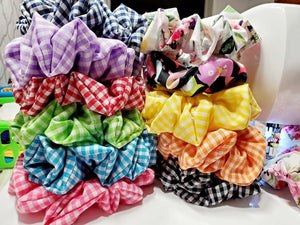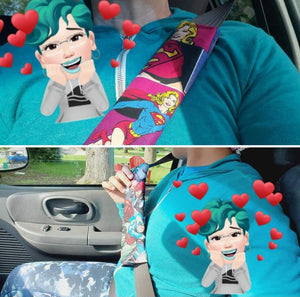 Seat Belts Cover Straps
Oftentimes the placement of a car's seat belt isn't ideal. Does your seat belt make driving uncomfortable? Does your little one's belt cut into their neck? Is the seat belt too hot? A soft, padded cover will do the trick to not only provide comfort, but also protect your skin from the heat!
This cover will be reversible! A matching surplice color fabric  will be used on the back. Choose either side to use for extra versatility and cuteness! Covers close with hook and loop, and sandwiched in the middle will be a layer of batting for extra comfort.
VISIT CELESTES CREATIONS SHOP
Let Us Bring Your Ideas to Life!
We're your one stop shop for embroidery, screen printing, cad-cut vinyl, promotional products, and vinyl decals. From camp to corporate and Everything in Between. We have more than 23 years experience and strive to make every customer leave our shop as a happy customer. Need custom patches not a problem! need custom names & numbers or even monogramming we can help you; email us for more details.
Our store
Hours from M - F 9:00am to 2:30pm & 3:10pm to 5:00pm
To drop off items to embroider or print please take to our new remodeled Nicollet Location we would take care of the rest for you.
5736 Nicollet Ave S. Minneapolis, MN 55419
Our website is 24/7
Close on the Holidays.